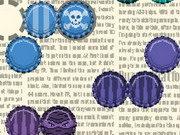 Caps
File Size: 218.79 Kb

Add This Game to Your Site:

Link to The Game:

Caps is a Puzzle game on GaHe.Com. You can play Caps in your browser for free. Never found yourself a sucker? Never played this game with swindlers in the street? Try it. Rarely such an opportunity is provided free of charge. Game Thimbles in the new 'Casino' performance.